Embraces challenges and problem-solving
Deeply Passionate about technology
Driven by a desire for continous learning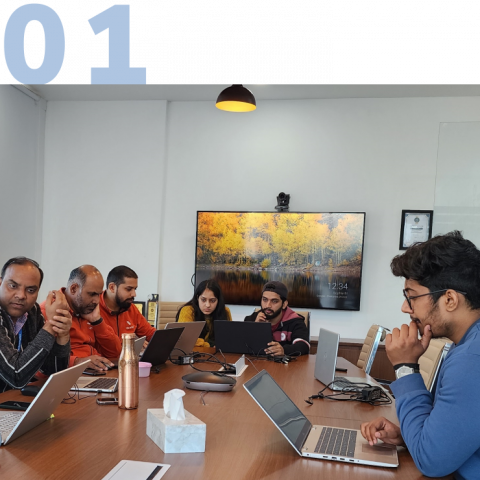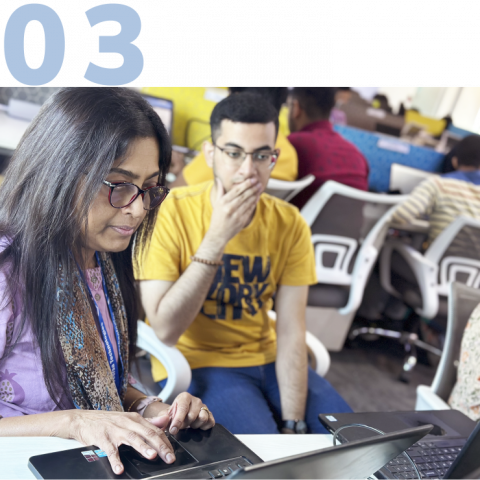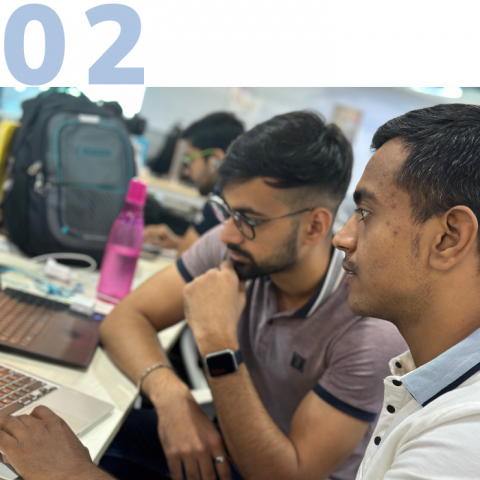 Collaborates effectively in team environment
Displays a strong sense of ownership
Demonstrates adaptability and flexibility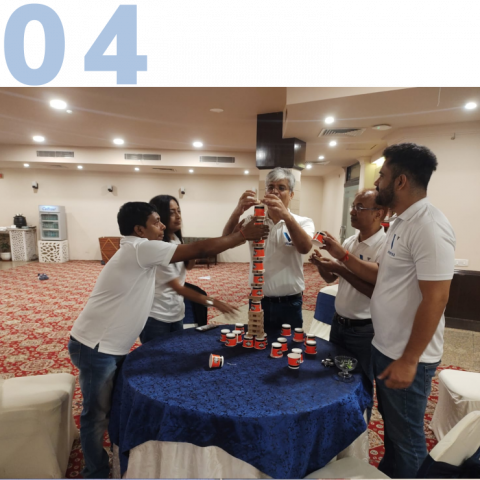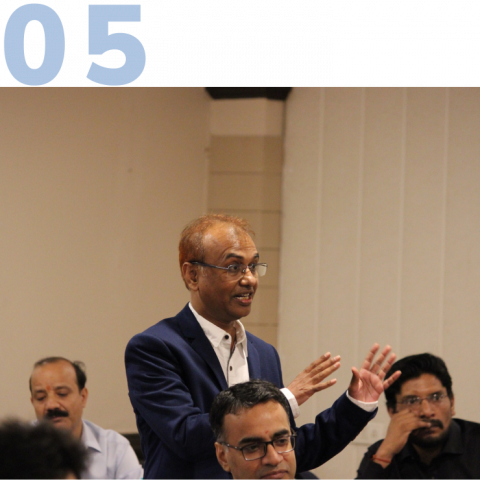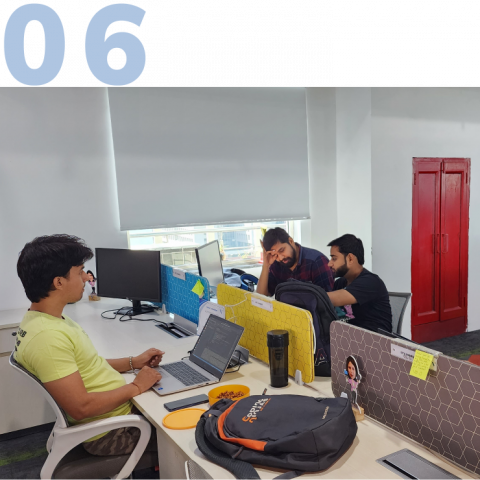 We believe these are good inherent qualities of a human being.
Let go of Dogma to see possibilities.

Two Years of Amazing Opportunities
Two amazing years of start-up experience with multiple opportunities to wear different hats, solve complicated problem statements, perform under pressure, and never stop learning..
Swatantra Parmar
Senior Engineer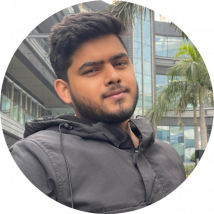 Ample Opportunities to develop as a Professional
Veersa provides an excellent growth environment for every fresher. Surrounded by dedicated and bright peers, edifying and insightful seniors, and well-managed & supportive teams tedious tasks turn into an exciting quest for efficient solutions. With an array of projects with varied tech-stacks one can surely find ample opportunities to develop as a professional.
Aditya Pandey
Software Engineer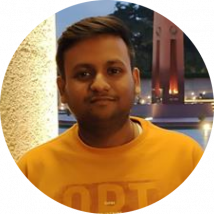 Work to bring a big Impact
Working here gives me good feeling as I know my work can bring a big impact. I like the fact that I can change processes and revolutionize things here for efficient delivery. It's a company that focuses on transparency and offers you diverse professional experience.
I like the freedom to create the way of working that works best for me.
Priyanka Gupta
Team Lead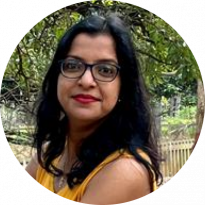 Choose the tags that best suit your capabilities and interests and we will refine the results!
Hiring for 21 Job Position
Sort by
`